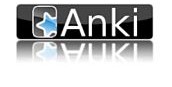 Do you get frustrated because you forget things you want to remember? Help is at hand, with a programme called Anki.
Watch me showing a student how to use Anki to learn basic modal verbs
If you have to learn anything, Anki is the best way to remember.
Read the post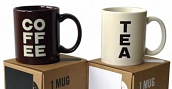 Practise paraphrasing with these key word transformations.
With audio
Read the post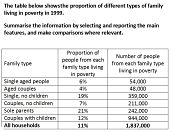 The overview is the first thing the examiner looks for, so make sure you know how to write a clear one.
Identify the main trends, difference, or stages
Read the post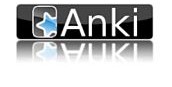 Do you find you forget most of what you learn in class?
If so, you're not alone, and your brain is acting normally.
Learn how to make your brain work for you, and remember things the easy way with Anki – computer-based flashcards.
And it's absolutely free 🙂
Read the post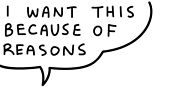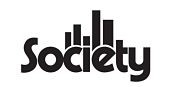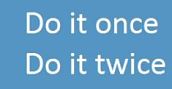 Read about why doing your homework once is not enough, if you're serious about succeeding in IELTS
Read the post
It is important to understand noun phrases and noun clauses if you want to get a high score in the IELTS exam
Read the post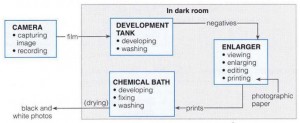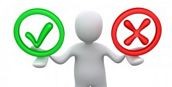 You really should be able to pronounce advantages and disadvantages 🙂
Read the sentence below.
Then listen and repeat.
One of the main disadvantages of taking a gap year is that by time you get to university, you'll have forgotten everything you learnt at school.
Read the post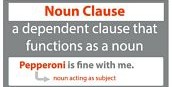 It is important to understand noun phrases and noun clauses if you want to get a high score in the IELTS exam
Read the post