Brainstorming for IELTS Writing Task 2 – using the internet to create a plan
Watch this video in which I brainstormed a Writing Task 2 question about staff uniforms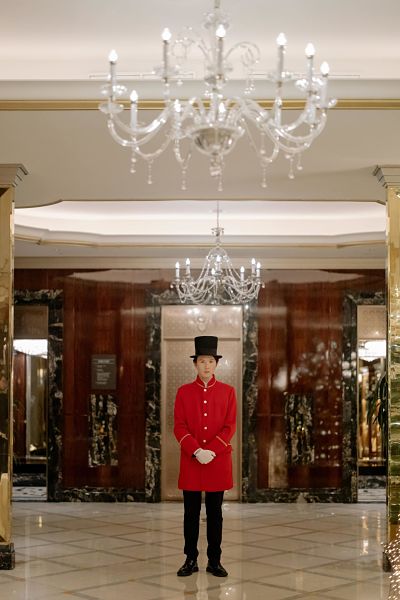 In the video, I go through the process of searching the internet for ideas, and then I used the ideas to make a plan.
This is the first in a series of four videos, as follows:
Brainstorming - that's this post
Writing a simple paragraph here
Creating a high band score paragraph here
Explaining a high band score paragraph here
From the video, here is the list of ideas from the internet:
Create an attractive business image.For better or worse, society tends to judge people by how they dress. Selecting an appropriate employee uniform can immediately establish a professional business image that attracts and helps retain customers.
Promote your company or brand.When employees wear uniforms displaying corporate logos and colors, they help brand and differentiate their business in the markets they serve.
Free advertising.Well designed work uniforms worn in public become "walking billboards," promoting a company's products and services "for free."
Protect workers.Uniforms deliver functional benefits, like wearer safety. For example, flame resistant (FR) workwear can help prevent injuries caused by accidental electrical arc flashes or flash fires, and high visibility uniforms can help protect workers from being struck by motorized vehicles.
Improve security.Company uniforms featuring specific styles or colors quickly identify who does or does not belong in specific work areas or on job sites.
Prevent product cross-contamination.Uniform programs designed specifically for the food or healthcare industries can help reduce cross-contamination threats; those constructed to dissipate static electricity can help prevent damage to sensitive electronic components.
Foster team spirit.Work uniforms promote a sense of team spirit and a sense of belonging. This, in turn, can improve worker productivity.
Employee benefit.Employer provided uniforms save employees money, and when provided as part of a Rental Program, eliminate employee laundering time and expense.
Improve customer relationships.Work uniforms immediately identify company  / avoid confusion  / representatives who can be approached for purchasing information, thereby improving overall customer service.
Promote company pride. Work uniforms help instill a sense of pride and responsibility and can convert employees into "brand ambassadors" outside the actual workplace
Here's my plan
Position
P1
Main idea (what is the paragraph about)
advantages of having staff uniforms for companies
Supporting idea 1
Easy to identify staff
S1a
Where
Shops, hotels, restaurants
S1b
Reason
Can distinguish between staff and customers
S1c
Extra info
Avoids confusion
S1d
Consequence
It Improves customer service / customer satisfaction
Supporting idea 2
It helps branding
S2a
Extra info
Colours and logo help branding
S2b
Extra info
Improve / promote the brand
S2c
Extra info
Walking adverts for the company
Supporting idea 3
Foster a sense of team spirit / part of a team
S3a
Extra info
Also builds loyalty / can improve worker productivity
I suggest you take this plan and write your own paragraph, then compare it to mine  - coming soon 🙂
Let me know what you think - leave a comment below.
Click on the icons below to share.
Contact me here.