Paragraph building for IELTS Writing Task 2 – turning a mechanical paragraph into a high band score one
Paragraph building for IELTS Writing Task 2 - converting a simple paragraph about staff uniforms into a high band score one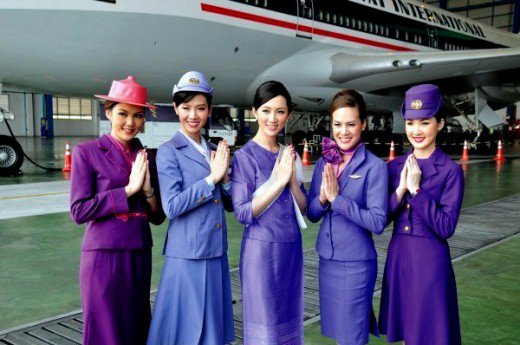 In the video below, I convert the simple paragraph from the previous post into a high band score one.
This is the third  in a series of four videos, which are organised as follows:
Here's the YouTube playlist.
Before you watch my video, see if you can work out yourself why this one won't get a high score for C&C, and try and fix it. Download (right click and save as)  the writing form
Here's the faulty paragraph:
It may be beneficial for a corporation to have its staff wear a uniform.  Firstly, in a restaurant or hotel, customers can distinguish uniformed staff from other guests or customers, which helps to avoid confusion. Secondly, if the uniform is in the company's colours and includes a logo, having members of staff wear uniforms can help promote the company's brand. Furthermore, when staff wear the uniform outside of the workplace, on a bus or in the high street, they become walking advertisements for their company. Finally, when they wear the same uniform as their colleagues, staff tend to feel that they are part of a team. Moreover, they will feel a sense of loyalty towards their employer, which is also highly beneficial to the corporation.
There will be one more video, in which I explain in detail why the paragraph I wrote in this video will get a high band score for all 4 criteria.
If you're serious about succeeding in IELTS, focus on paragraph building, and avoid the use of mechanical cohesive devices.
Catch you later 🙂
Let me know what you think - leave a comment below.
Click on the icons below to share.
Contact me here.