Idioms for IELTS – to look forward to
Learn how to use the idiom "to look forward to" in the IELTS Speaking Test

How to use idioms in the IELTS Speaking test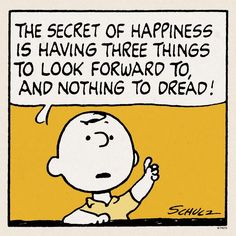 Hi everyone – let's look at to look forward to  shall we. 
Assuming that you understand the meaning,  [look it up here], how are you going to use it in the exam?
If you want to say – I look forward to seeing you again, I'm going to ask you how you're going to use that in the exam.
Some useful sentences for the exam would be
[Talk about a place]
I had been really looking forward to going to Nha Trang because my friends had told me all about it. 
You can also use this for any book or film or even a person that you met.
Or
[A question about national holidays / culture / favourite time of year] 
Like most Vietnamese people, I always look forward to the lunar new year, which we call the Tet holiday.  The reason I look forward to it so much is that it's the time of year when the whole family gets together, and apart from that [linking phrase], I get lucky money.
That's all for today
Catch you later
For every idiom you hope to use, you need to visualise using it.  Just knowing the meaning is not enough to enable you to use it in the exam.
If you're serious about succeeding in IELTS, work out a context for every idiom you hope to use in the speaking test, and add them to Anki to guarantee that you remember them forever.
For more about idioms for IELTS, see here
To see collocations for IELTS, see here
---
Let me know what you think - leave a comment below.
Click on the icons below to like or share