Idioms for IELTS – out of the blue
How to use idioms in the IELTS Speaking test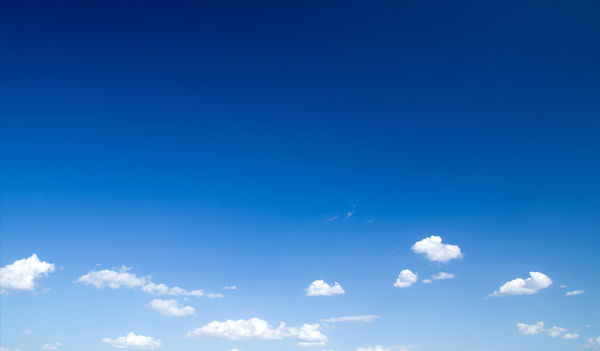 ---
---
Hi Everyone – this is Tony here from Succeed in IELTS.com, and I'd like to talk about idioms again.
[As you know, you need some less common and idiomatic language to get a 7 for lexical resource.  The best way to prepare idioms is to visualise exactly how you'll use them in the exam.]
Let's do a different idiom – out of the blue, [look it up] which we use to talk about something that happens unexpectedly .
Q
The question could be talk about a gift you received [or gave]/ a conversation/ talk about an event / talk about at conversation
A
So here are some suitable answers using this idiom.
The conversation I'm going to talk about is one I had yesterday with an old friend who I'd almost forgotten about.  I hadn't spoken to her for a couple of years, so her call was out of the blue.  I mean - [paraphrase] it was totally unexpected.  Anyway, [discourse marker] the reason she called me was to invite me to her wedding  …
Here's another
The gift I'm going to talk about is one received when I was still at school.  Now,[discourse marker] normally we get presents at the time of the Tet holiday, or for our birthdays, but this one was just on a normal day, so it was quite out of the blue.  Anyway, what happened was that my uncle in America had died, and he left some money to all his nephews and nieces.  I'm not sure if that counts as a gift, but anyway, it was the biggest present I've ever received.
And another
The event I'm going to talk about is the wedding of a friend of mine, which took place earlier this year.  To be honest [discourse marker], we hadn't seen much of each other in the last year or so because I'd been working out of town.  In fact, I didn't even know he had a girlfriend, so the invitation was completely out of the blue.
If you're serious about succeeding in IELTS, work out a context for every idiom you hope to use in the speaking test, and add them to Anki to guarantee that you remember them forever.
Catch you later
---
Let me know what you think - leave a comment below.
Click on the icons below to like or share