Task 2 – Introductions – Gap year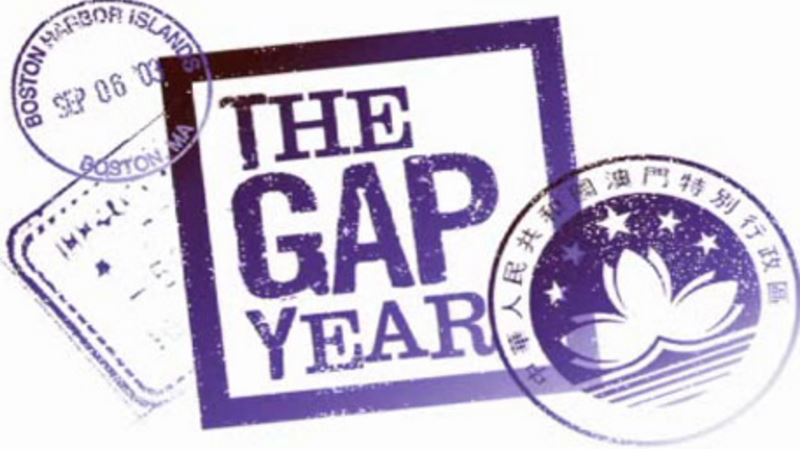 Study the Writing Task 2 question below and follow the instructions given.
You should end up with an introduction.  
Write yours before you read mine.
Task 2 Question
It's about ...
Opinions are divided ...
I believe ...
In some countries, young people are encouraged to work or travel for a year between finishing high school and starting university studies.
Discuss the advantages and disadvantages for young people who decide to do this, and give your opinion.
What is the question about?
Comments on Task 2 introductions
After reading your introduction, the reader should know
what the question is and
your position  
Give your opinion in the introduction.  You should know your position before you start writing, so don't keep it a secret from the examiner.  
Make it easy for him to give you a 7 for Task Response (presents a clear position throughout) by telling him your position in the introduction.
It is not necessary to write a background statement.  Specifically, it is not a good idea to start your introduction with Nowadays in the world, with advances in technology and globalisation,  etc.  Examiners are not impressed memorised sentences.   
There is no need to give supporting ideas in the introduction - save them for the main body paragraphs.
See more Task 2 Introductions here
See IELTS Simon on Task 2 introductions
---
Let me know what you think - leave a comment below.
Click on the icons below to like or share