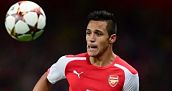 You need to know how to pronounce past tenses in order to get a 7 for pronunciation in the speaking test.
Practise with these sentences
Read the post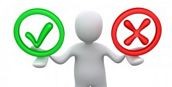 You really should be able to pronounce advantages and disadvantages 🙂
Read the sentence below.
Then listen and repeat.
One of the main disadvantages of taking a gap year is that by time you get to university, you'll have forgotten everything you learnt at school.
Read the post