Anki for IELTS – Watch me showing a student how to use Anki to learn some modal verbs
Watch me and a student at Mc IELTS using Anki to learn some basic modal verbs and general English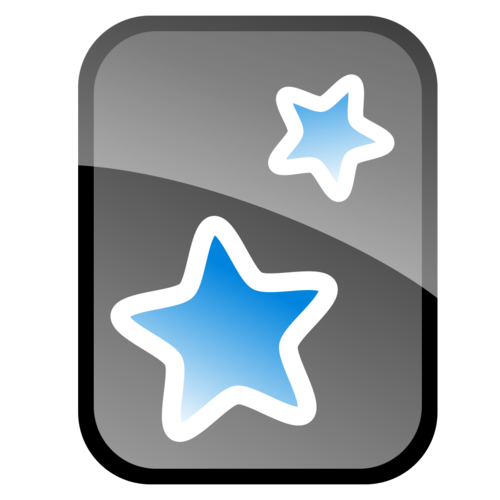 Do you get frustrated when you fail to remember structures or grammar?
Would you like to remember everything that you need to remember with a minimal amount of effort?
Would you like to know how thousands of medical students manage to remember the name of every bone in the human body, and all the other body parts too?
Well, I'd like to introduce you to Anki - so you can forget about forgetting.
Anki is free for your laptop, Mac, or Android phone (iPhone users have to pay).
If you want to add your own cards, and you really should, then you need to use it on your PC or Mac - the Android version isn't fully functional for adding cards.
In the video below, I spend about 10 minutes showing a student how much and how quickly you can learn things by using Anki.
Of course, you can use it to learn any language or any fact-based material.  In fact, after language learners, the biggest Anki users are medical students, as mentioned above.
Get the file used in this video: here
In order to use this file you will need to install Anki first.
Let me know what you think - leave a comment below.
Click on the icons below to share.
Contact me here.