Speaking for IELTS – stop giving boring lists!
How to make your answers in the IELTS speaking test more interesting, and get a higher band score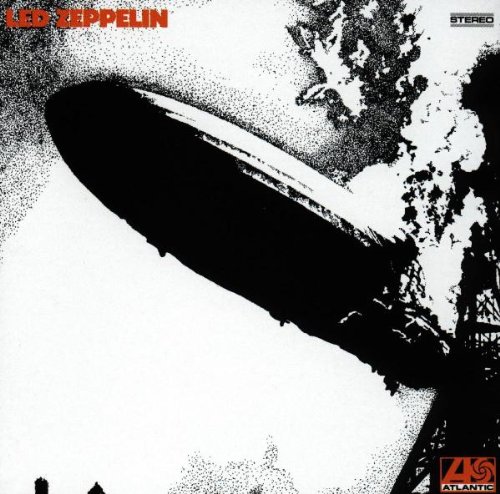 Common questions in the speaking exam are ones like these:
What are the most popular types of TV programme in your country?
What are the most popular types of transport in your country?
What types of newspapers do you have in your country?
What types of music do you like?
What do you think of this answer?
[student's answer]
Well it's ok, [apart from recovering – should be recover], but it would be quite easy to improve it.  Instead of giving a boring list, illustrate your answer. 
For example:
Well, like most people , I like lots of different types of music, such as
classical music, [like this] which I suppose is my absolute favourite, and I spend more time listening to that than anything else, and
classical rock, by which I mean rock music from the 60s and 70s  [like this]– which reminds me of my youth
and hip-hop - no  - I'm joking.
Why is this a great idea?
Your answers will be more interesting
Your answer will be longer. You are more likely to persuade the examiner that you can speak at length without noticeable effort
It's easy to make complex sentences, using because, which.
So, if you're serious about succeeding in IELTS, you'll illustrate your answers instead of giving boring lists.
That's all for today
Catch you later
---
Let me know what you think - leave a comment below.
Click on the icons below to like or share