Lexis for IELTS – take every opportunity to show off your vocabulary in Writing Task 1 (1)
Lexis for IELTS Writing Task 1  - How to improve your score for lexical resource  (1)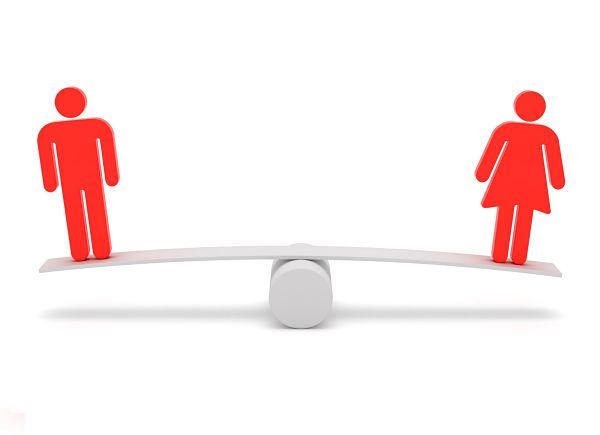 To get a 7 for lexis in IELTS writing task 1, you need to use some less common vocabulary.
This means you need some words that are not given in the question.  Less common means words that not all candidates know – that's what makes them less common.  It does not mean less common to native speakers.
You need take every opportunity to impress the examiner, and there are some things you can do to prepare beforehand.
For example,
If the rubric [in other words the information they give you] says a European country, or an Asian city, an American company
You can describe it as a particular European country, a particular Asian city, etc.
If you're asked a question with a future projection, you have the chance use the following:
Overall, if predictions are correct, the populations of all 5 cities are likely to see significant growth over the period.
If you get asked a question with information about men and women, you should get several opportunities.
With regard to Arab nations, men and women had respective figures of 55% and 45%.
The largest gender disparity was seen in Arab nations, where …
Almost 100% of men were able to read, while the figure for their female counterparts was slightly lower, at 95%.
In South America, literacy levels of 85% and 75% were seen for men and women respectively.
If you're serious about succeeding in IELTS, be prepared to use some less common vocabulary in writing Task 1.
Ok – that's all for today – I hope you find that useful.
Let me know what you think - leave a comment below.
Click on the icons below to share.
Contact me here.