Idioms for IELTS – why they are important
How to use idioms in the IELTS Speaking test
Idiomatic language is important
We know it's important because it's mentioned in the examiners' criteria.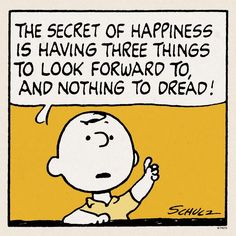 It is clear that you need some idiomatic language to get a band score 7 for LR but that does not mean you need to go out of your way to use your favourite obscure idiom.  If that's your plan, you're going to sound unnatural, and remember that the closer you are to a 9, the more natural your speaking is.
Instead of learning obscure idioms, my advice is that you should focus on learning simple ones, especially phrasal verbs.
An excellent source of natural English with simple idiomatic language
Everyday idioms is a great resource.  Here's a sample of the natural English found in that book.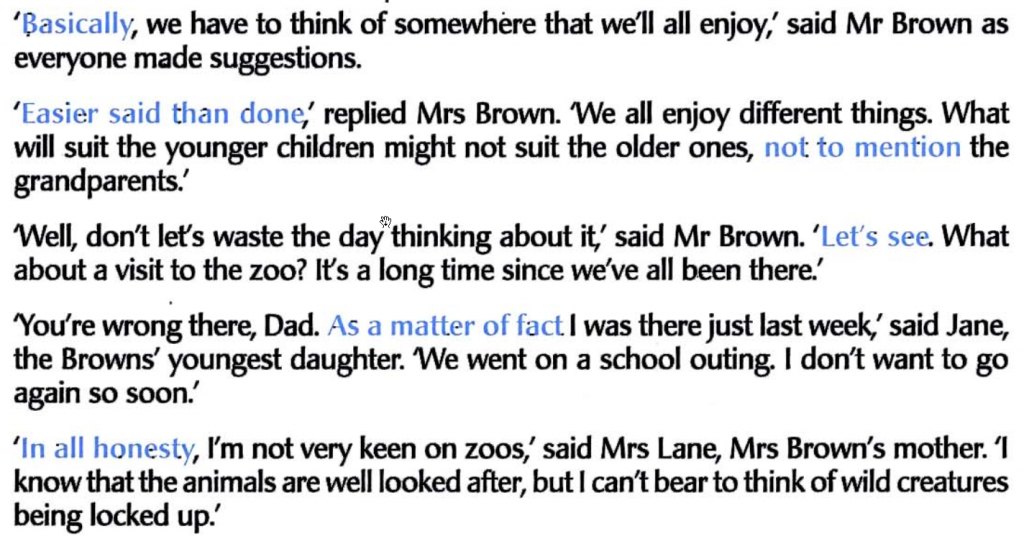 Here's another:
You should be able to find it online.  It looks like this: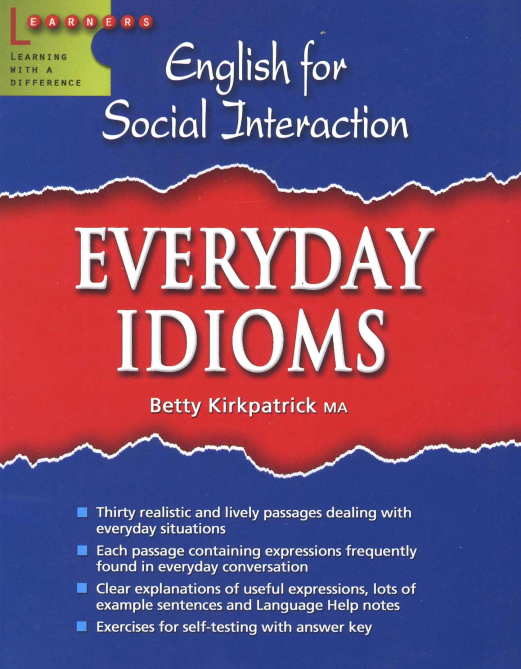 The Cambridge Practice Test books
Another good resource is the Cambridge Practice Test books.  In particular, check out the tape-scripts for the section 1 listening tests.  Here's a sample of one – from Cambridge 7, showing idiomatic language.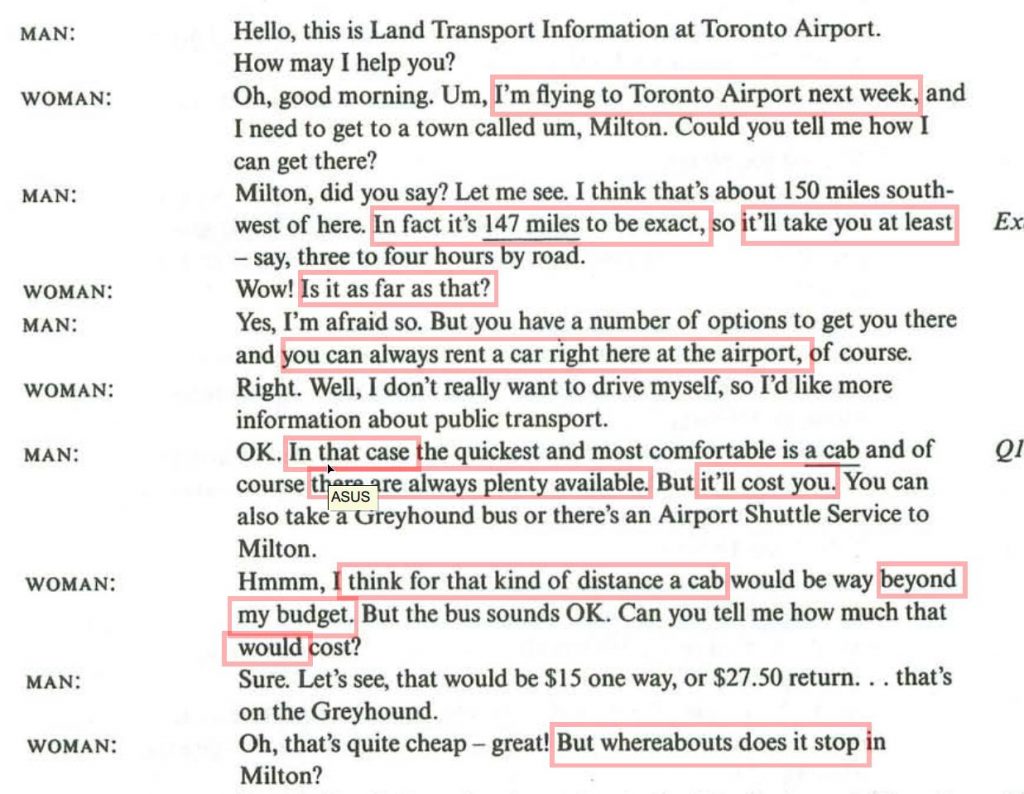 What you should do
Instead of trying to work out how to include it's a piece of cake or it was raining cats and dogs in your answer, focus on easy to use, natural idiomatic language.  Here are some examples of simple idioms that every candidate should know.
For every idiom you hope to use, you need to visualise using it.  Just knowing the meaning is not enough to enable you to use it in the exam.
If you're serious about succeeding in IELTS, work out a context for every idiom you hope to use in the speaking test, and add them to Anki to guarantee that you remember them forever.
For more about idioms for IELTS, see here
To see collocations for IELTS, see here
Let me know what you think - leave a comment below.
Click on the icons below to share.
Contact me here.