Paragraph building for IELTS Writing Task 2 – why this paragraph will get a high band score
Paragraph building for IELTS Writing Task 2 - Post number 4 of 4  a detailed explanation of why a paragraph about staff uniforms would get a high band score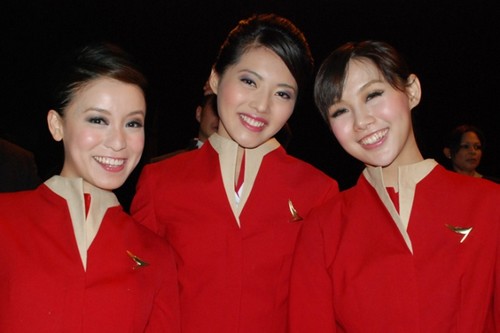 In the video below, I explain why a paragraph from the previous post would get a high band score.
This is the final video in a series of four, which are organised as follows:
Here's the YouTube playlist.
You should have a copy of the band score descriptors for IELTS Writing Task 2.  Get one here
Here's the paragraph:
It may be beneficial for a corporation to have its staff wear a uniform because they can be easily identified and because uniforms help corporate branding and team spirit.  With regard to identifying members of staff, customers can distinguish uniformed staff from other customers in a restaurant or a shop, which helps to avoid confusion and to improve customer service and satisfaction.  If the uniform is in the company's colours and includes a logo, this provides another benefit to the employer as having members of staff wear uniforms can help promote the company's brand.  This also means that when personnel wear the uniform outside of the workplace, such as on a bus or in the high street, they become walking advertisements for their company.  The fact that staff who wear the same uniform as their colleagues tend to feel that they are part of a team provides a final benefit, which may also encourage a sense of loyalty towards their employer.  This is also highly beneficial to the corporation.
If you're serious about Succeeding in IELTS, you should understand what a high band score paragraph looks like.
Catch you later 🙂
Let me know what you think - leave a comment below.
Click on the icons below to share.
Contact me here.