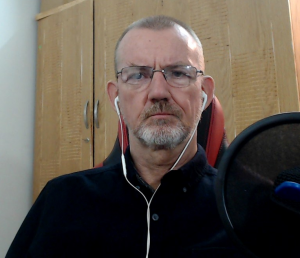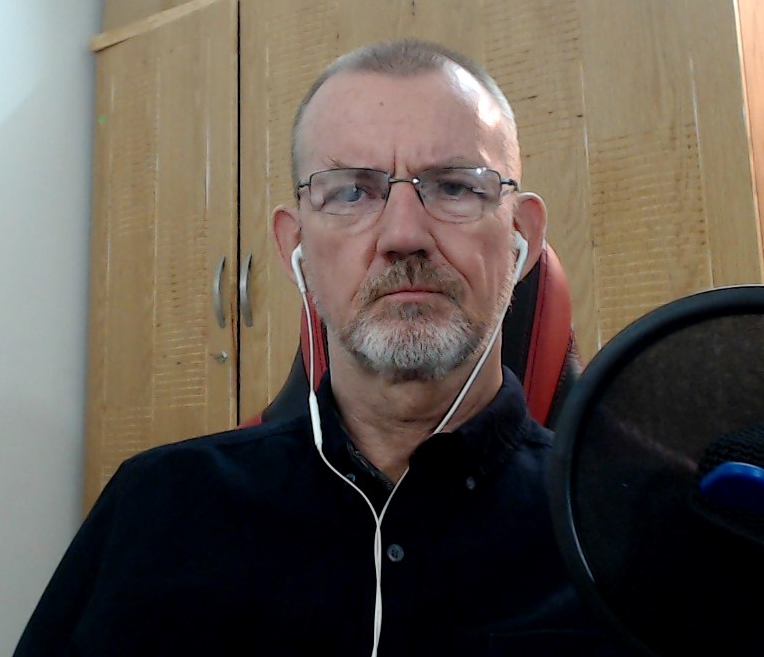 Thank you for visiting my premium services page.
It has information about links to all the services I charge a fee for.
In the case of model answers, the costs are very low, starting at just $1 for single answer.
The price of services like my marking service go up and down, depending on demand.  Occasionally, when demand is high, I have to temporarily raise the price.
The same applies to Skype classes, but it's normally around $30 for a one hour class.
Please register for a free membership here before paying online.
Annotated answers in which I explain what to do and what to avoid doing if you want to get a high band score 

In these documents I help candidates to understand what the examiner is looking for, and I explain why the answers would get a high band score
Get your writing marked and graded by an expert
Get band scores for all 4 criteria
Get advice about how to improve your score
Get a model answer to the question you answered
Get more information about my marking service here