Word Families for IELTS – to tempt
How to use the word family "tempt" in the IELTS speaking test
Do you find this tempting?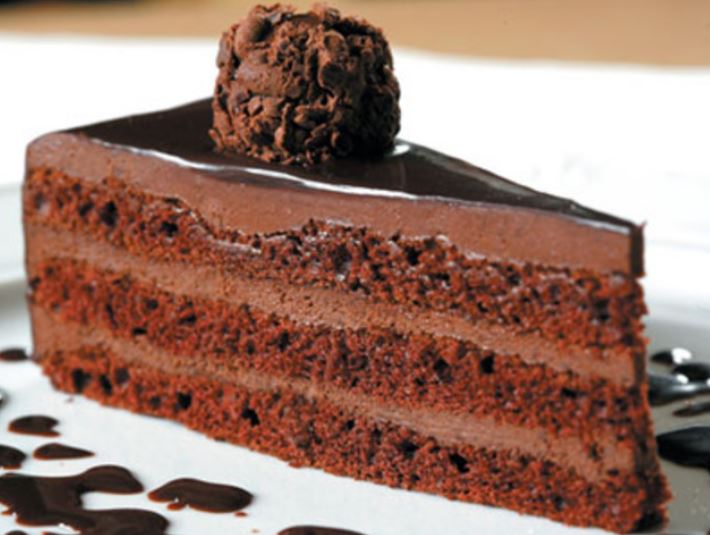 Word family:  to tempt (vt)
First can you think of a noun and three adjectives, and make sentences?
Comment
Whenever you learn a word you should learn other members of the word family.  That way you get two or more words for the price of one [idiomatic language]
Make a note of good sentences that show you the patterns.  For example  I prefer dogs to cats.
Put your new sentences in Anki to ensure that you remember them forever.
Let me know what you think - leave a comment below.
Click on the icons below to share.
Contact me here.