Referencing for IELTS Writing – the former and the latter
Clear referencing is necessary if you want to get a 7 for Cohesion and Coherence in IELTS Writing Task 1 and Task 2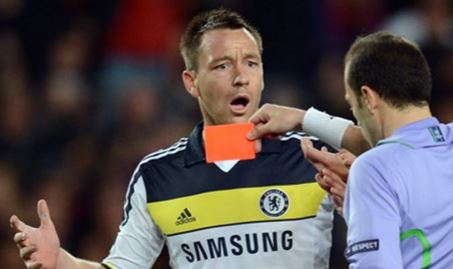 Let's look at referencing again.
[First, here's a reminder of the examiners' criteria for Task 1, C&C, band scores 5,6,& 7, with the relevant parts highlighted.]
How to use the former and the latter in IELTS Writing Task 1 and Task 2
In my last two posts about referencing, I left out one very important way of referencing, which is easy to use in both Task 1 and Task 2.
I'm referring to the former and the latter.
Here are a few examples.
In contrast, as far as DVD and CD players are concerned, both saw overall declines in sales, although the former peaked in 2004 with yearly sales of around 10 million, after which they fell.
Meanwhile, with regard to Bebo and Myspace, after rises in the opening months, the former's market share saw fluctuations around the 1.5% level, while the latter's fell to just under 1%.
The government should not subsidise the arts for reasons which are related to the economic crisis and public opinion.  With regard to the former, in these difficult economic times there is much less public money available.
There are also some drawbacks to online shopping because it is not possible to try on clothes, and because sometimes the goods purchased do not match their online description.  Turning first to the former, most clothes shoppers prefer to check that clothes or shoes are comfortable.
Be careful - sometimes you can't use them
Note that if there are three or more items to refer to, you cannot use the former and the latter.  In the example below, it would not be correct to use the former.  In this case, repeating the noun is the best option.
Most mothers would derive a benefit from training courses in the art of parenting, particularly in terms of nutrition, discipline, and education.  With regard to nutrition […]
That's all for today – don't forget to like, share, and subscribe.
Catch you later
If you're serious about succeeding in IELTS, use active reading to learn these high band score structures.
Let me know what you think - leave a comment below.
Click on the icons below to share.
Contact me here.