Referencing for IELTS Task 1 – some examples of good referencing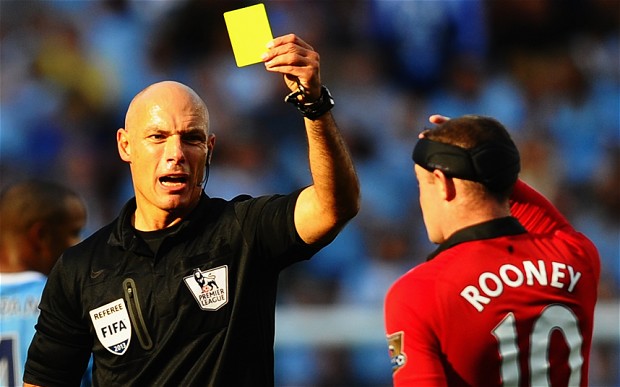 Let's talk about referencing for IELTS, shall we?
It's mentioned in the examiners' criteria for band scores 5 and 6.
If your answer is repetitive because of a lack of referencing and substitution, the examiner is likely to award you a 5 for C&C.
If there are errors in your referencing, you'll get a 6 for C&C.
Here are some examples of correct and appropriate referencing in some typical Task 1 sentences.
As far as Portuguese people were concerned, PC ownership stood at around 50%, which was twice as high as that of Peru.
Passenger numbers on the National Rail Network reached around 1,000 million per year, while the figure for the London Underground was slightly lower, at about 900 million per year.
With regard to mobiles, the highest ownership was seen in Iceland, where 90% of the population owned one.
Almost 9 out of 10 students who borrowed money cited the need to pay for basic living expenses as their reason for doing so.
Almost 9 out of 10 students who borrowed money did so in order to pay the rent.
If you're serious about succeeding in IELTS, you'll pay attention to referencing.  I suggest you put these sentences into Anki
Catch you later
Let me know what you think - leave a comment below.
Click on the icons below to share.
Contact me here.